Discover more from Albi's Newsletter
Words from a creator and community manager.
Templates For Community Engagement - Aavegotchi & Aave x Rabbithole
Engaging community members is crucial in crypto more than anywhere else. Today I'm sharing techniques for community engagement.
Welcome back to a new issue of this newsletter. Here we try to figure out the arcanes of community building using Web3 technologies.
---
TL;DR - Engaging community members is HARD. That's actually the number one struggle for online communities today! Crypto has great weapons like financial incentives. But you'll have to do a lot more.
Recently, Aavegotchi has run a pre-launch engagement campaign on Discord in order to attract and align the power community members. At the same time, Rabbithole was running its first educational campaign for lending protocol Aave, partnering with OurNetwork.

Let's go over each of these.
Note: my last post is my most read so far. read it here.
---
This time around I'm testing out video + voice as a content format. :~) Appreciate harsh feedback.
---
ALL THE LINKS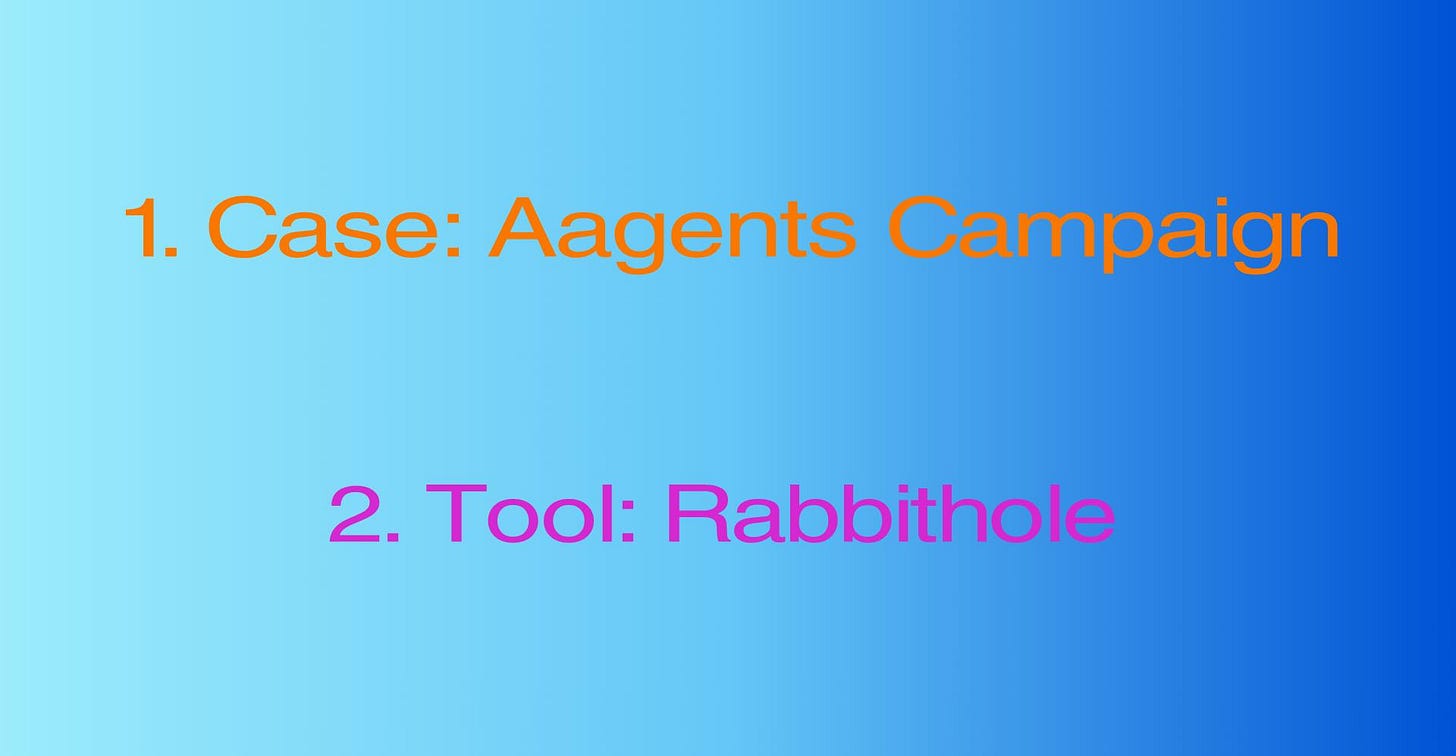 Background
Case: The Aagents Campaign
Tool: Rabbithole To Systematize Engagement