Discover more from Albi's Newsletter
Words from a creator and community manager.
Hola Hello Ladys and Gents 👋,
First let me thank you for opening this newsletter. Once again. And being patient as I slowly grow the Albiverse*.
Second, I'm sharing with you a short update on my latest ideas and projects!
---
Upcoming Series: The Crypto Safety Net 🕸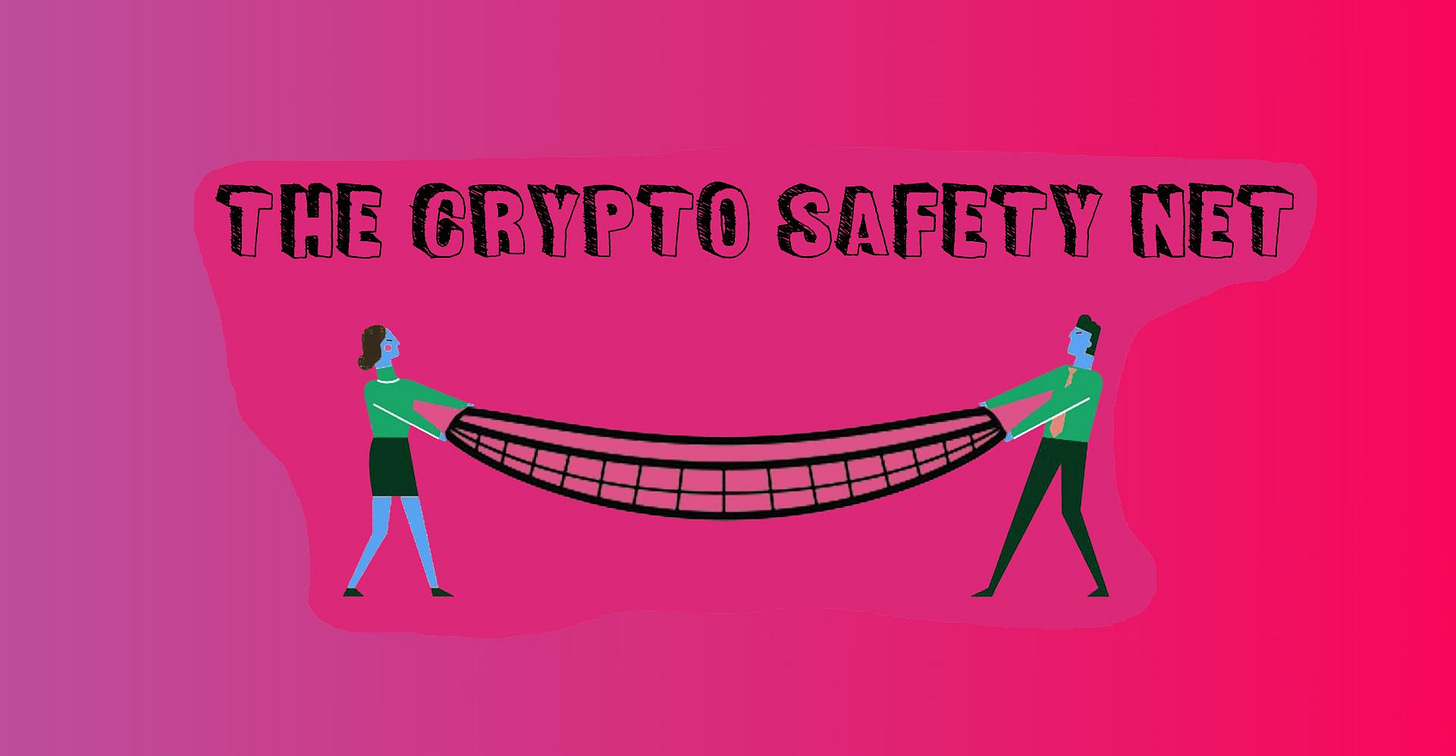 I want to bring in a crazy cool set of Web3 leaders to chat about their projects and why they make sense in the current context of society. We'll discuss product traction, strategies for adoption, use-cases and web3 culture.
Storyline
"Society is in trouble. The west is in a free fall. Part of the problems we are facing might be answered by crypto and web3 tech and culture. The guests joining me in this series are weaving this safety net as we speak.
They build infrastructure to make up for the gapholes of a dislocating world. Things that creators, entrepreneurs, artists, activists, freelancers, consultants are starting to use to organize the world of tomorrow."
Let's Spread The Web3 Gospel
This series will 1 episode = 1 theme. To make it is easy to consume beyond web3 frontiers.
---
Upcoming Article: Co-creation 🌌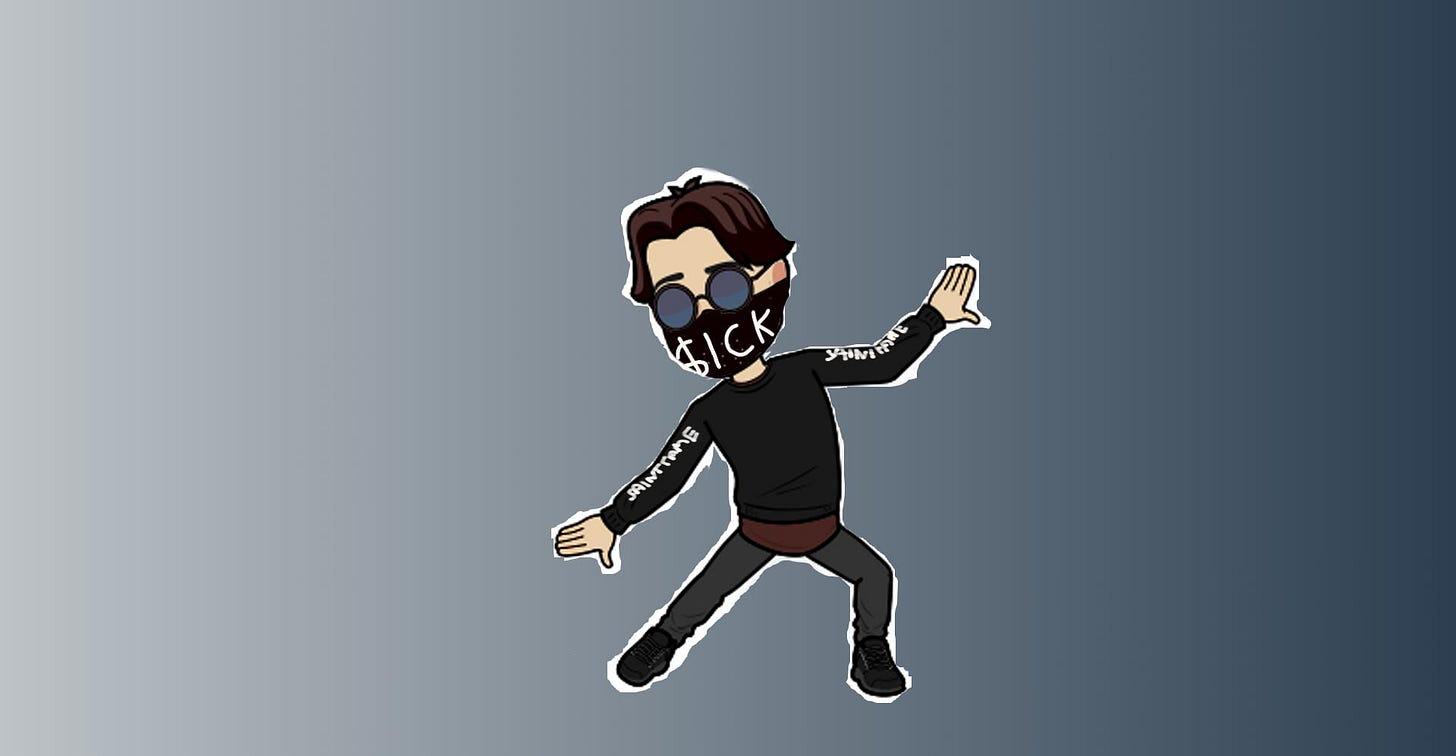 Hot hot hot is the topic of Co-creation. Zora, MetaFactory, Foundation and more. Different approaches and value offerings. Albert is going to cover that for us this week :-)
---
Ana: New -Fictional- Character 💭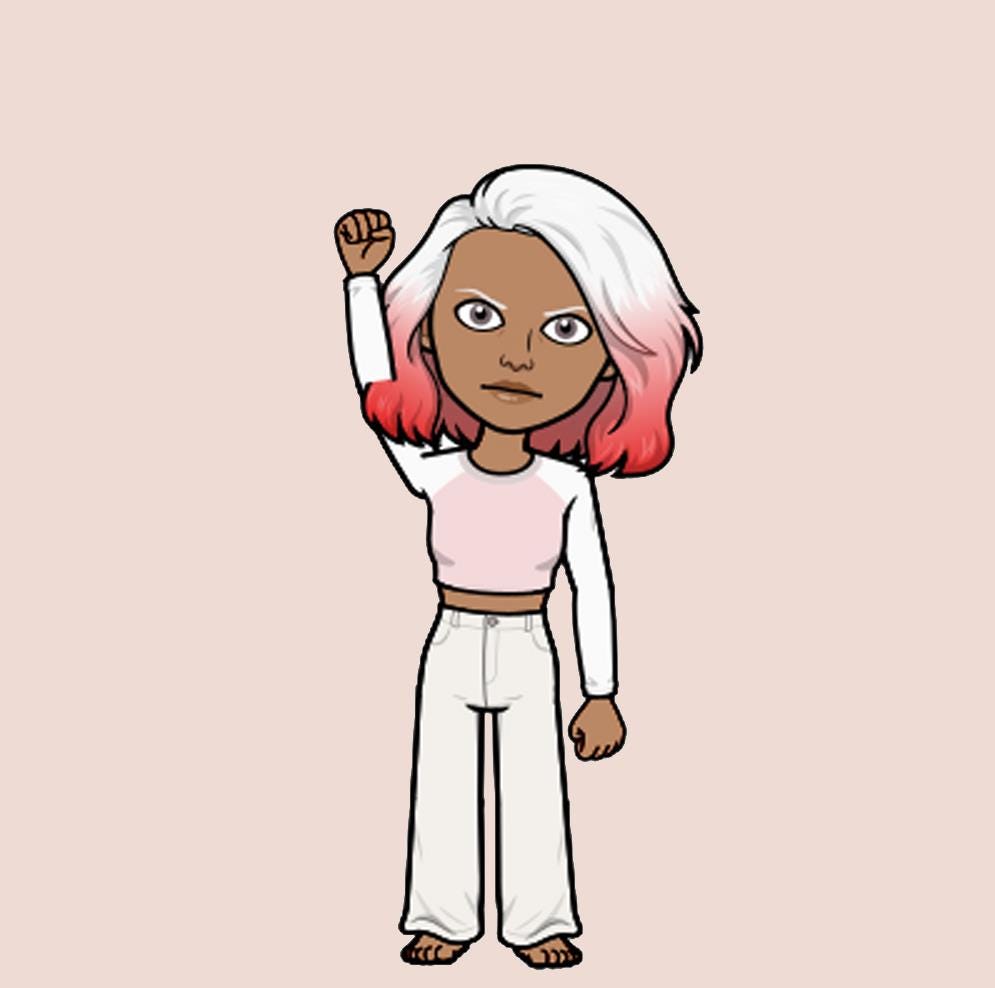 You might have noticed that the blog hosts pseudonymous characters. That's part of an effort to create a storyline between characters inside the Blog.
You already know Albert, the genesis character. A pretty sarcastic and enthusiastic piece of Bitmoji.
Annnd, you may have met Ana in the latest issue. She is a fictional character. So that's still me behind. But...
With the upcoming Crypto Safety Net series, guest will come up with their own avatars. For now I have been using Bitmojis because its easy and fun. But there are many avatar systems within Web3 and opportunities outside of it. Best would be to hire a designer for a custom solution 🤔
Bonus: Albert and Ana were born just a year apart. Albert first appeared on the internet in mid 2018, while Ana was born in mid 2019. I'll share more on their backstories and motivations as we go!
---
Latest Series: Orgs Moving Online 💻
I'm not R.R. Martin. But I thought that it was a good idea to allocate one character per series on the newsletter. Different voices, disctinct flavors.
Ana is a very detail oriented and socially responsible person. And so Ana was the perfect candidate for the Orgs Moving Online Series, covering online organizing tools and concrete use cases. (Check out Issues #1 and #2)
---
And that's it. The more I grow my project list, the less I know where I'm going. But things always happen in one way or another... so

KEEEEEEEEP POSTED!
loves <3
---
Albiverse*: The Albiverse is the content space where Albert and Ana reside. It is located somewhere on the Internet. For now it is an ensemble of avatars, aesthetics and content series (like this newsletter). As we go forward, I hope to set the foundations for many more people (you?) to join the party.